Need Cash Now? Try a Quick and Easy Pawn Loan.
Pawn loans are the fastest way to walk away with cash in your pocket without any credit check or employment verification.
Get the money you need and keep your item. Some items have significant sentimental value, others, like gold or diamonds, may increase in value over time. When pawning, you never have to worry about parting with your special item.
The Money Vault specializes in high-end watches, gold and diamond jewelry, motorcycles and more. We strive to make our customers feel like family through our superior expertise, personalized service and dedication to our customers' security and privacy. Learn more about pawning in our FAQs
Call us
513-834-5928
Pawn Loans
Sell Your Items
Cash For Gold
Retail Shopping
Estate Jewelry
Jewelry Repair
Custom Jewelry Order and Design
Layaway Program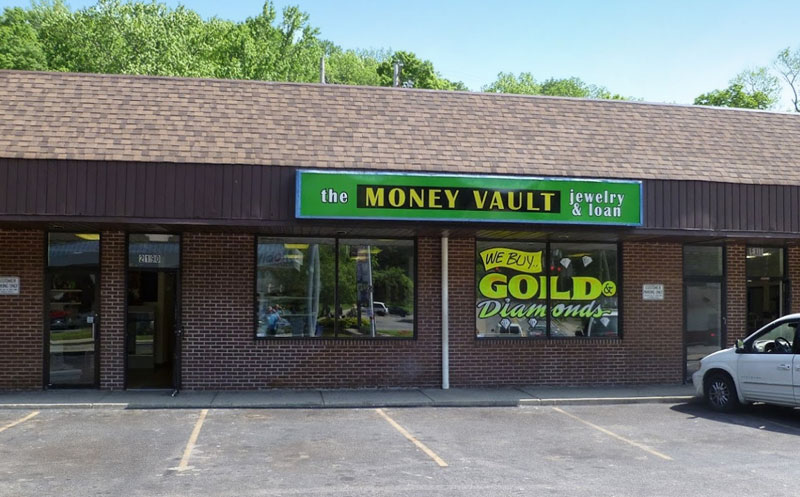 2190 Queen City Avenue
Cincinnati, OH 45214
513-834-5928
Store Hours
9-6 Monday-Saturday
12-4 Sunday