Collateralized Small Business Loans
Avoid the headache of a traditional bank loan. Short Term Small Business Loans are the fastest, easiest and safest way to provide your business with a quick infusion of cash.
Kohn's Loan Company accepts a wide variety of items for collateral, from office furniture, to tools, to heavy duty construction equipment. We strive to make our customers feel like family through our superior expertise, personalized service and dedication to our customers' security and privacy.
We loan on Bobcats, light excavators, John Deer gators, tractors and more, so long as the titles are clear. If you have something of value, not listed, please call us.
513-407-3252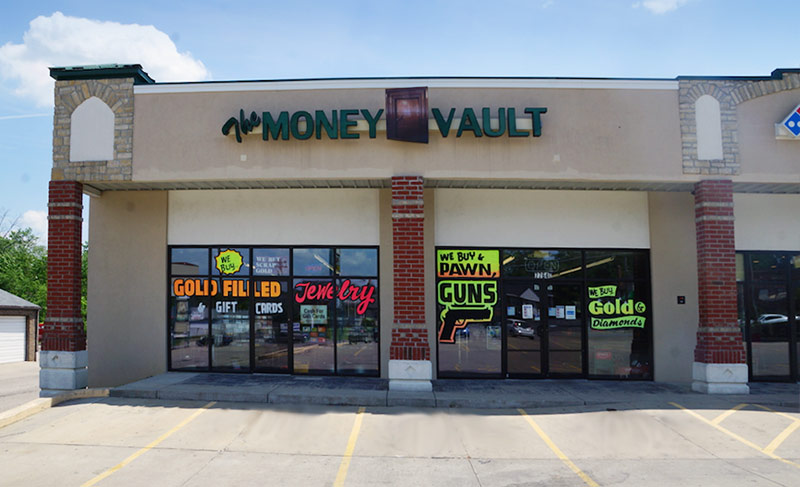 7764 Colerain Avenue
Cincinnati, OH 45239
513-407-3252
Store Hours
9-6 Monday-Saturday
Closed Sunday
The Money Vault
7764 Colerain Avenue
Cincinnati, OH 45239
513-407-3252