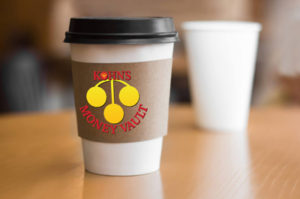 Good Morning Money Vault Family!!
It is another busy week at our stores.
We are pawning, buying and selling as usual!  Our stores are working hard to increase their inventory out on the sales floor, and many other things are in the works behind the counter.
Christmas is right around the corner!  Take advantage of our LAYAWAY on jewelry, tools, and select electronics with a minimum 15% down payment, and two months to retrieve the item before the holidays.  Start thinking ahead and make your holiday season stress-free.
We are looking for game systems!

Play Station (PS3, PS4 1st and 2nd generation, Slim and Pro)
Xbox (360, One, One S and One X)
Nintendo (DS, 3DS, Switch and Switch Lite

Gold Prices continue to be high, so bring in your unwanted or broken jewelry to sell today!  We give you cash on the spot.
IN OTHER NEWS:
Recently, we have asked our customers to give their service feedback through Google reviews and we have loved hearing all of the input! If you are interested in sharing your in-store experience, please visit our Google page or ask an employee for the link when you stop in one of our stores.  It allows our staff to continue improving our service to your expectations.  We continue to do our best to serve the community and hearing from you makes it that much easier!  Speaking of serving the community…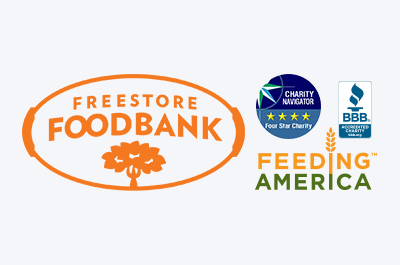 We have also partnered up with Freestore Foodbank!  Thanks to the help of every single customer, we were able to feed 6,000 members of our community who are in need!!  This is just the beginning of our work with the Freestore, and we are so excited.  Be on the lookout for another exciting surprise in partnership with them, come November!
We hope you enjoy the rest of your week! Stop in and see us sometime.
We are open Monday – Saturday: 10am – 5pm and our Queen City location is open on SUNDAY from 12pm – 4pm.
If you have questions about an item you'd like to bring in, feel free to call one of our stores, or message us through the chat portal on our website at moneyvaultpawn.com.